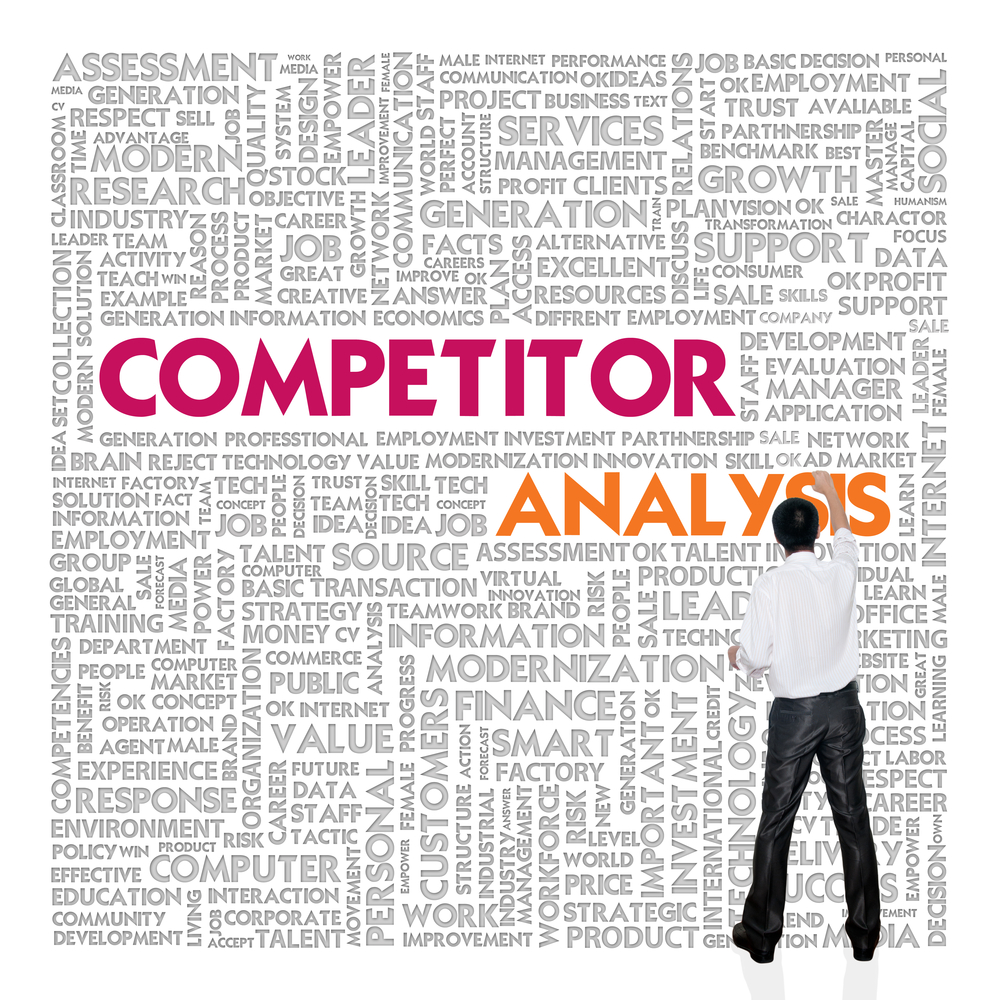 In today's tight business environment, it is rare to see a business entity that has not yet seen any competitor in its market; it would be very tough to see a business operating in monopoly fashion.
Nowadays, competition in business is getting more and more complex especially with the advancement in technology. Because of this, a small business' aim to grow is becoming a lot more difficult and the chances of dominating the competition against the bigger organisations become slimmer. Hence, the question here arises as to how one can keep an eye on their competitor movement and strategies. The answer is "Competitor Analysis."
What is competitive analysis? It is a tool efficient enough to gauge out steps & strategies planned out by a competitor & cheap enough to be carried by even smallest player who is playing into niche market. When we talk about strategic planning and management process, competitive analysis (sometimes together with bench marking) is an imperative part.
There are a number of reasons why businesses analyse their competitors. Some become obsessed with tracking the actions of competitors. Many businesses are happy simply to track the competition, replicate their moves and react to changes. But whatever your reasons are, competitive analysis is helpful to the overall growth of your business.
Do you want to learn how to undertake competitive analysis? Read this blog post: https://brainmates.com.au/brainrants/how-to-undertake-a-competitor-analysis